East Coast Lumber imports durable Birch plywood from both China and Russia. The plywood can be taylor made to your specifications.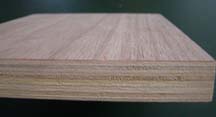 Cores can be manufactured with hardwood cores or combi-plies, alternating hardwood and softwood to reduce weight and add additional hardness to the inner core.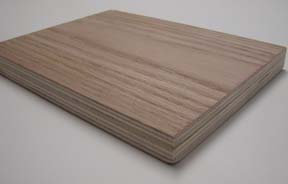 Chinese Birch: Poplar Core, Birch Veneer Face/Back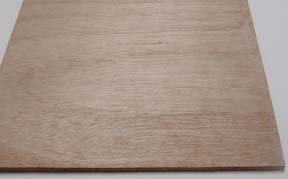 Birch Face Plywood can be manufactured plain sliced or rotary cut.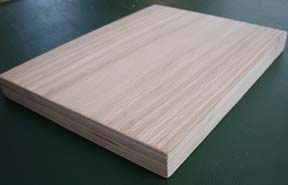 18mm Chinese Birch Plywood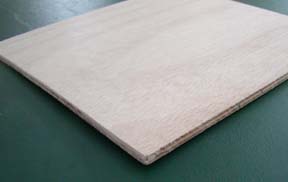 5mm Chinese Birch Plywood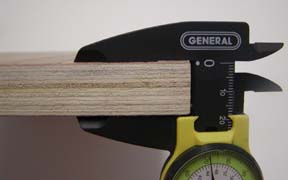 Sizes:
Thicknesses: 2.7mm - 33mm
Width: 4' (1220mm), 5' (1525mm)
Lengths: 8' (2440mm) - 16' (4880mm)
Tolerances: +/- 0.3mm
Glues: WBP, MR, Melomine, E1, E2